Tobu Railway offers discount passes according to your destination and purpose.
Discount passes exclusively for international tourists
Other discount passes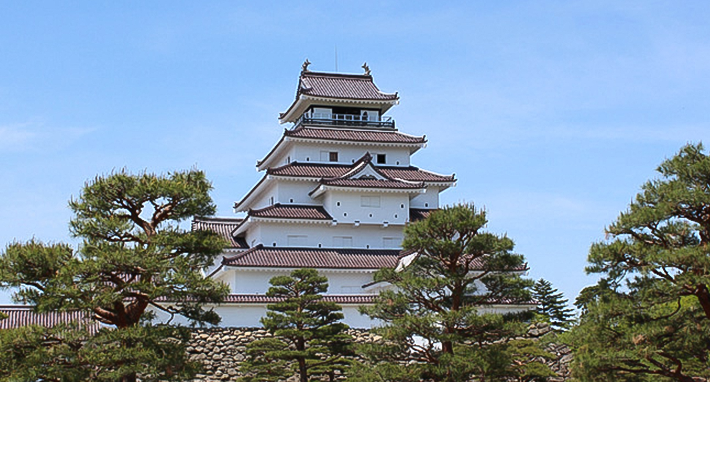 Aizu area
YUTTARI (relaxing) AIZU TOBU FREE PASS
This discount pass covers the Nikko and Kinugawa Onsen areas to the Aizu area. Enjoy the Aizu area known for its castle towns, hot springs resort areas, villages surrounded by mountains and heavy snowfall areas.