Purchase tickets online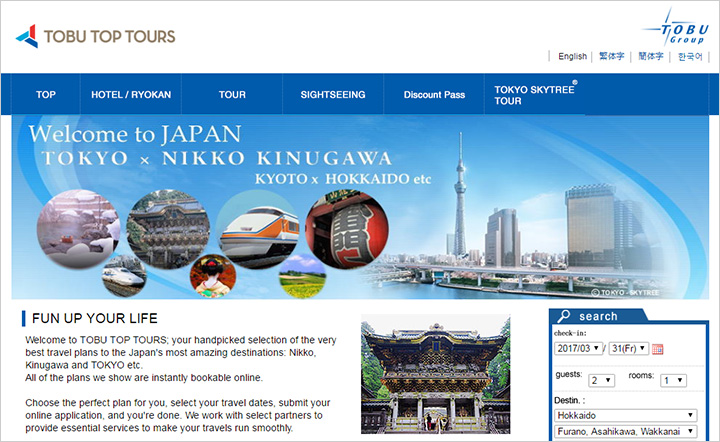 NIKKO ALL AREA PASS, NIKKO CITY AREA PASS, and THEME PARK & NIKKO CITY AREA PASS can be purchased at Tobu Top Tours WEB site.
Procedures from online purchase to using
STEP1

Enter the number of Discount Passes and the usage date on the purchase form.

STEP1.5

You can also purchase express train tickets (20% off) additional to Discount Passes. Accommodation can also be booked.

STEP2

After entering necessary information to purchase tickets, advance to the payment screen. Visa, MasterCard, and JCB are accepted.

STEP3

Print "Booking Information Page" shown when the booking is confirmed.
An email with the booking information will be sent to the emal address you entered.
You can also access the booking information from the supplied URL address in this emal. Cancellation of reservations are also possible through that page. Please keep this email.

STEP4

Bring the booking information page you printed in STEP 3 to the Tobu Tourist Information Center Asakusa as a voucher to exchange for Discount Passes.

STEP5

Take the train from Asakusa Station or Tokyo Skytee Station. Be sure to take the correct train.
Other ways to purchase Discount Passess
How to purchase from outside Japan
Some travel agencies or online travel agencies in your country deal with vouchers for Discount Passes.
Ask them if they deal with Discount Passes.
※ Vouchers need to be exchanged with Discount Passes at the Tobu Tourist Information Center Asakusa.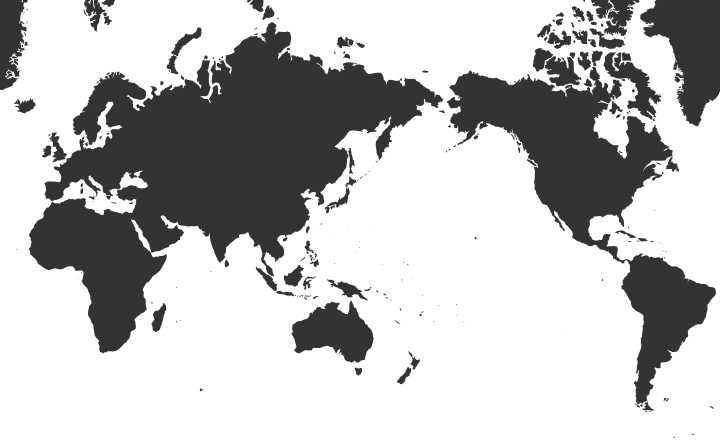 How to purchase in Japan
① How to purchase at ticket offices in Japan
You can purchase Tobu Discount Passes at the following ticket offices:
Tobu Tourist Information Center Asakusa
Tobu Group Tourist Plaza (Tokyo Solamachi East Yard 5F)
Tobu Top Tours (in some offices)
※ You can directly purchase Tobu Discount Passes (not vouchers).
Find locations of ticket offices from here.
② Ticket offices where you can purchase vouchers for Tobu Discount Passes
In Narita Airport Terminal 2 Station 「SKYLINER & KEISEI INFORMATION CENTER」
Shared domestic counter (in some offices)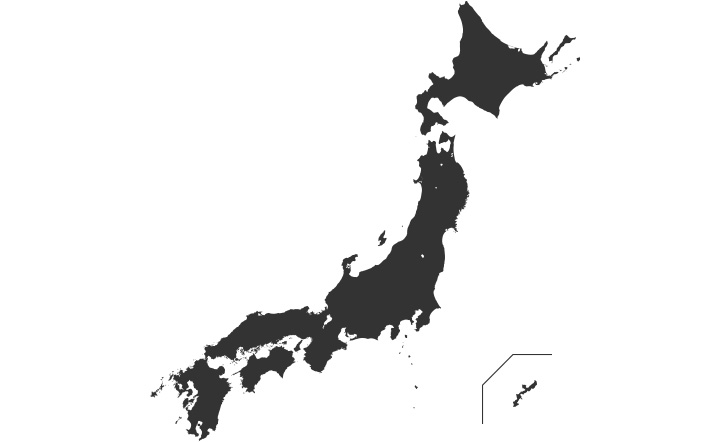 Booking Notices:
Please complete the internet reservation at least 4 days prior to departure. You can receive reserved tickets for trains / limited express trains at the TOBU Tourist Information Center ASAKUSA at Tobu Asakusa Station. (No mailing service for the tickets for trains / limited express trains.)
TOBU Tourist Information Center ASAKUSA