See "DISCOVER NIKKō"
"DISCOVER NIKKō" produced by Lonely Planet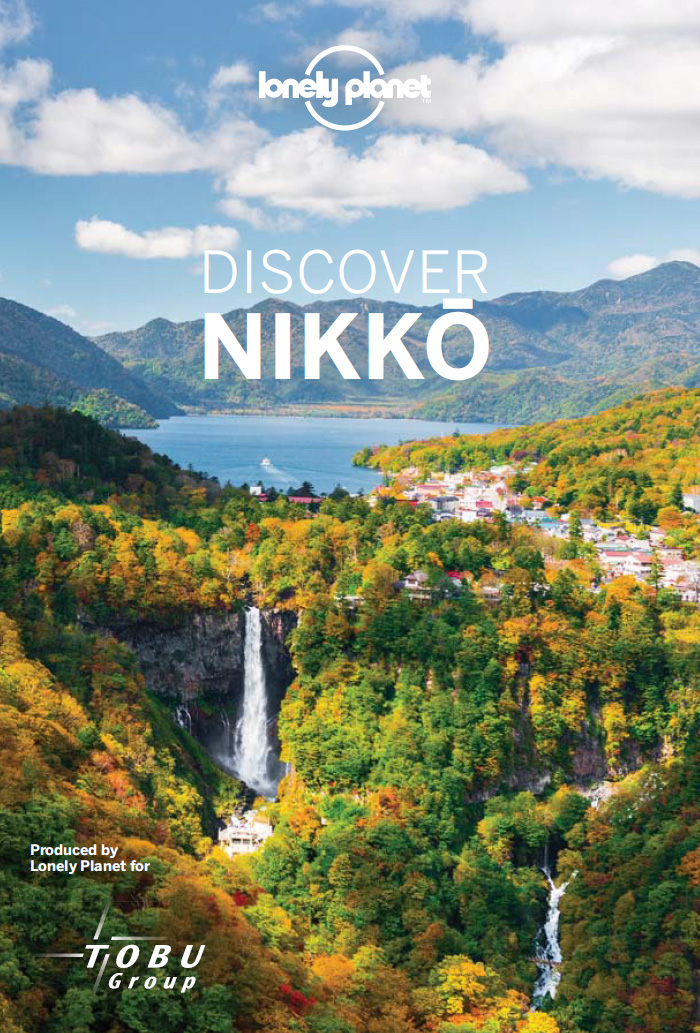 Nikko's World Heritage shrines and temples are among Japan's finest, gilded and lacquered in the decadent style of the 17th century. Their setting is also awe- inspiring: a grove of towering cedars backed by mountains. These mountains, too, beckon, with their deep blue lakes, rushing waterfalls, and bubbling onsen.

Adobe Reader

is required to see PDF files. Adobe Reader is distributed for free by Adobe Systems Incorporated
"Yomeimon Gate" at Nikko Toshugu Shrine, a world heritage was opened to the public after a 4 year renovation
How about going to see "Yomeimon Gate" at Nikko Toshugu Shrine, a national treasure that has just recovered with a renovation of approx. 4 years?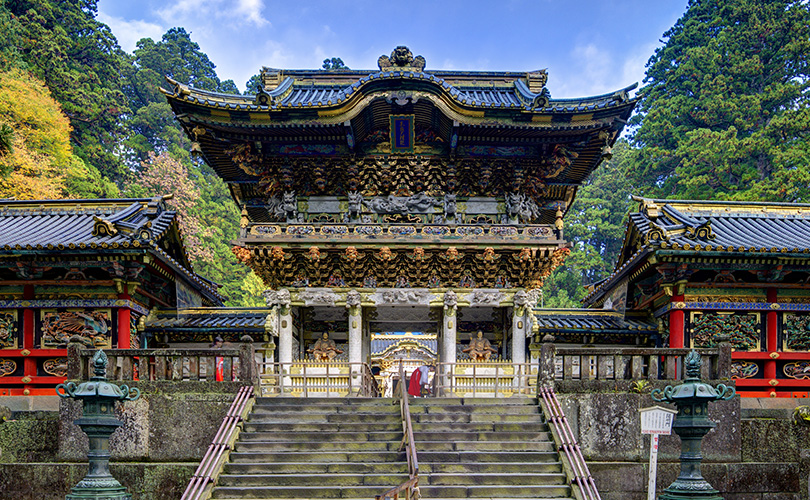 Let's go to Nikko
Access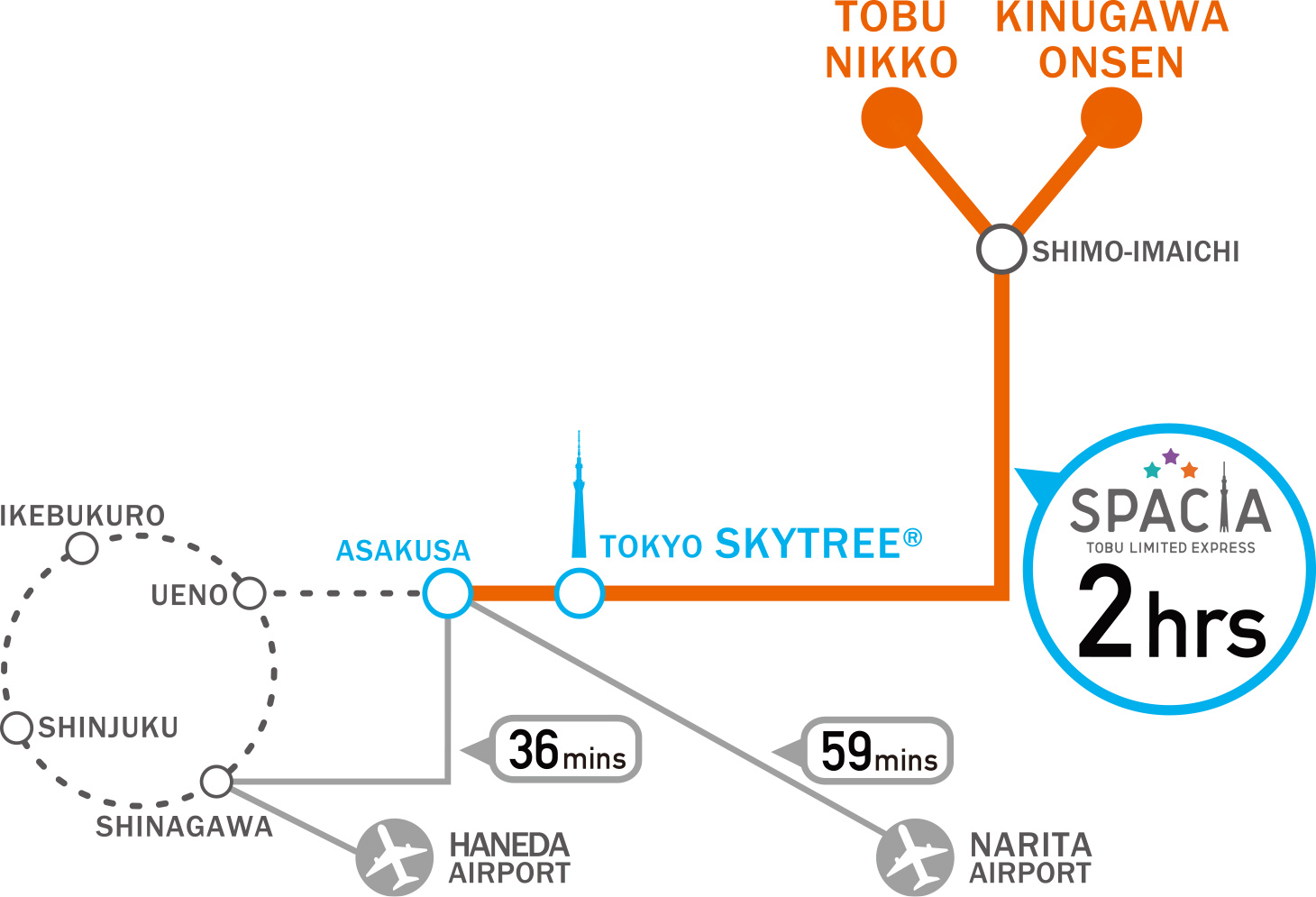 Catch the Limited Express SPACIA
About 2 hours between the Asakusa/TOKYO SKYTREE TOWN® area and the Nikko!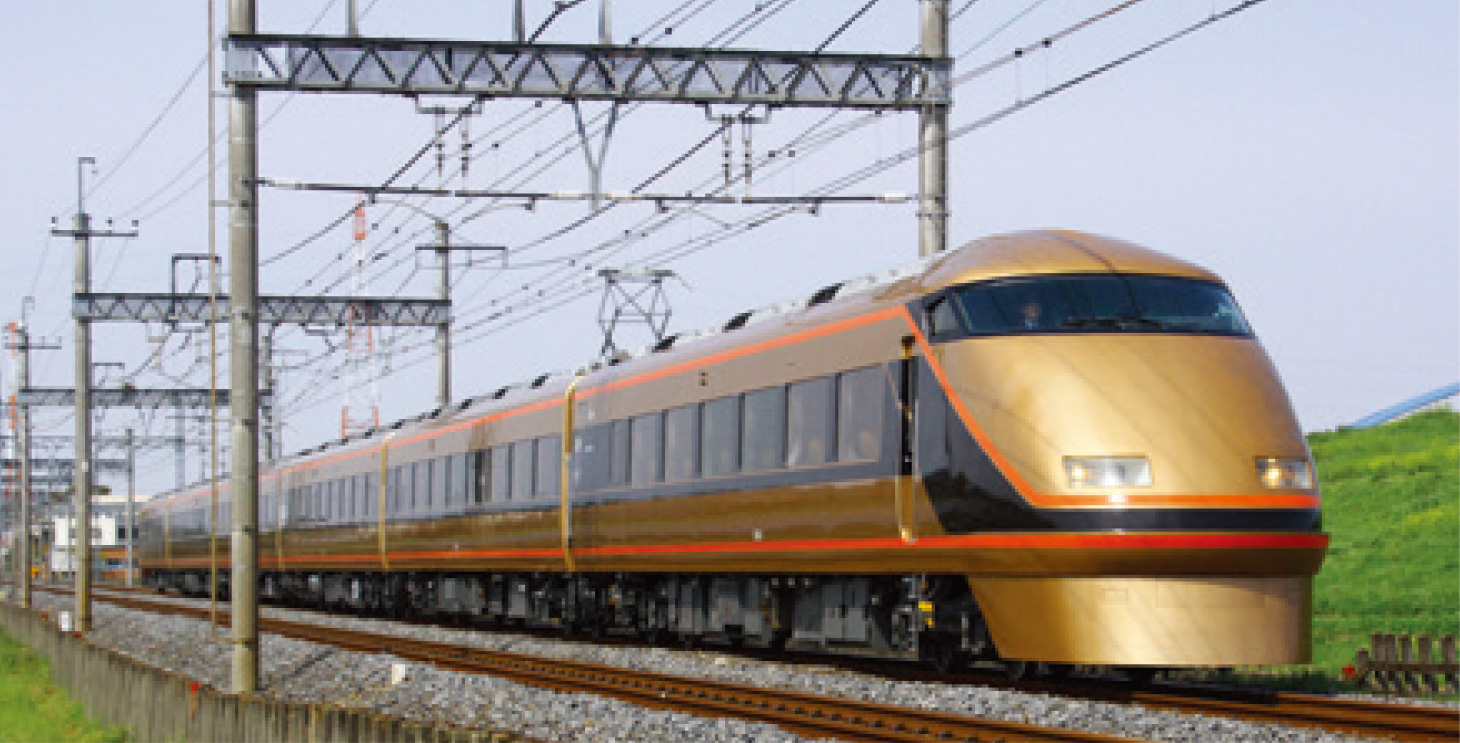 Discount Pass Information
Reasonable discounted passes for taking Tobu Railway and visiting theme parks are available. They are recommended for sightseeing in Nikko!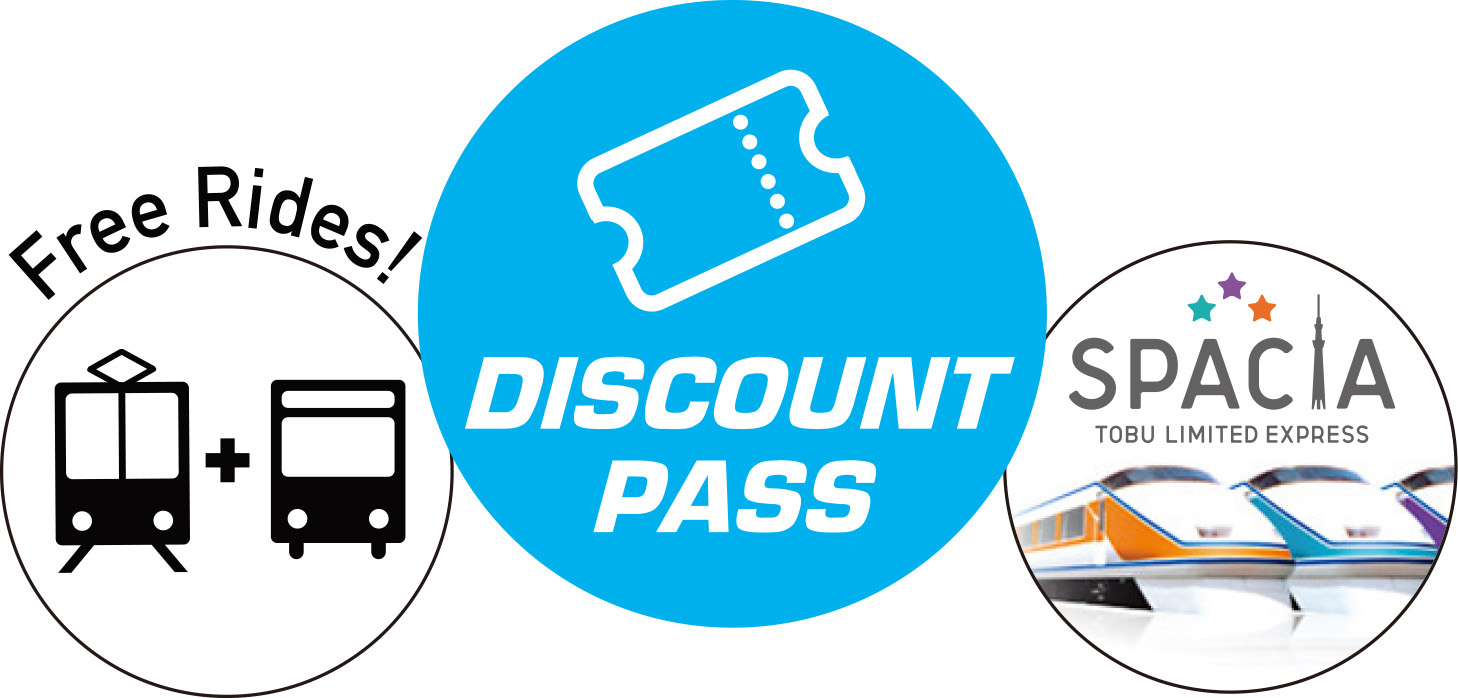 Sightseeing Service Centers
You can purchase various tickets and obtain sightseeing information of Tobu Railway.