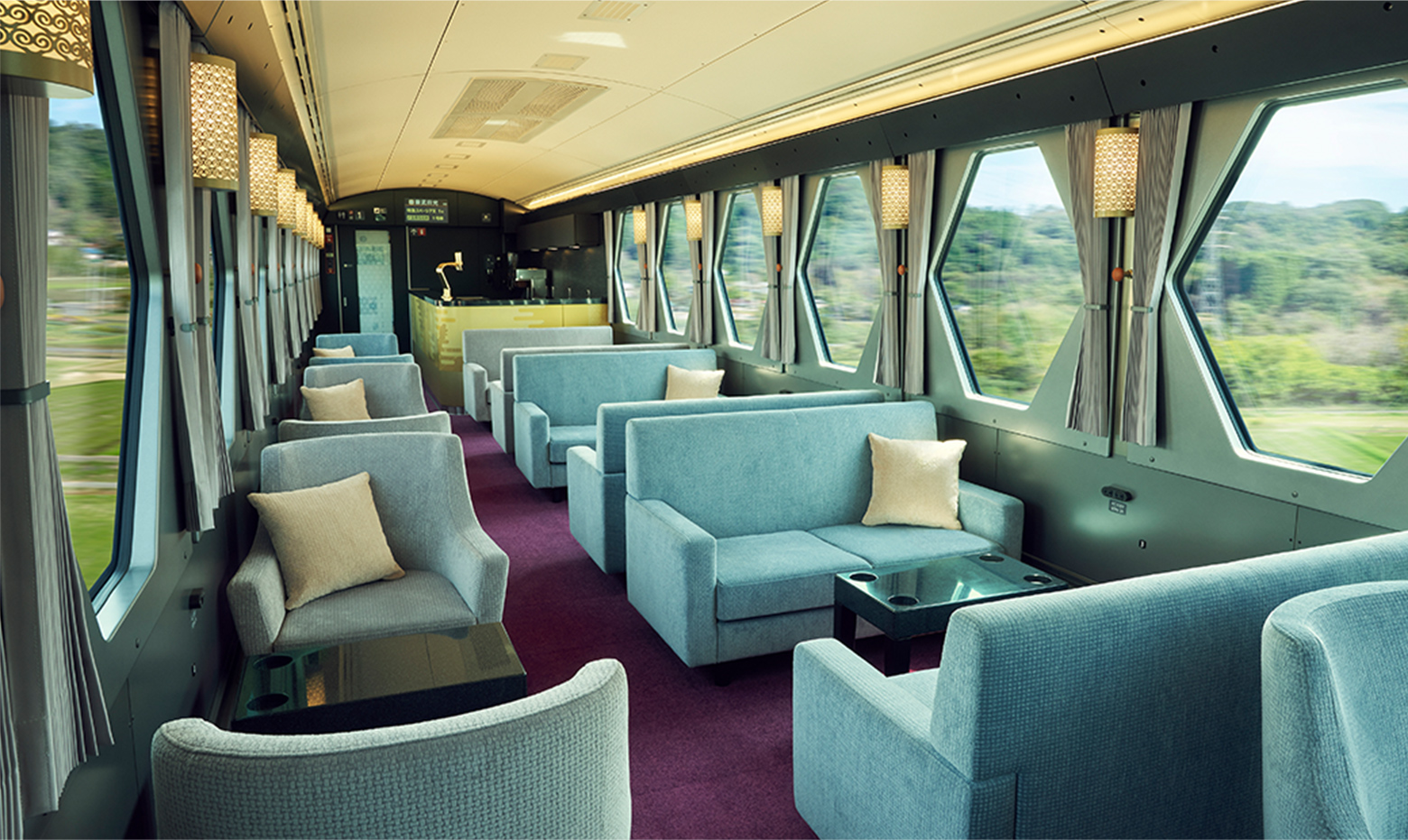 ABOUT
Tobu Railway

Limited Express Train

Spacia X

Spacia X accomplished a legitimate advancement of the Spacia limited express on the Tobu Railway Nikko Line while inheriting its intent and purpose. Taking aim at a fusion of tradition and innovation, it updates exteriors, interiors, performance, and other items. All over the train, the design incorporated the essence of Edo culture and elements symbolizing Nikko.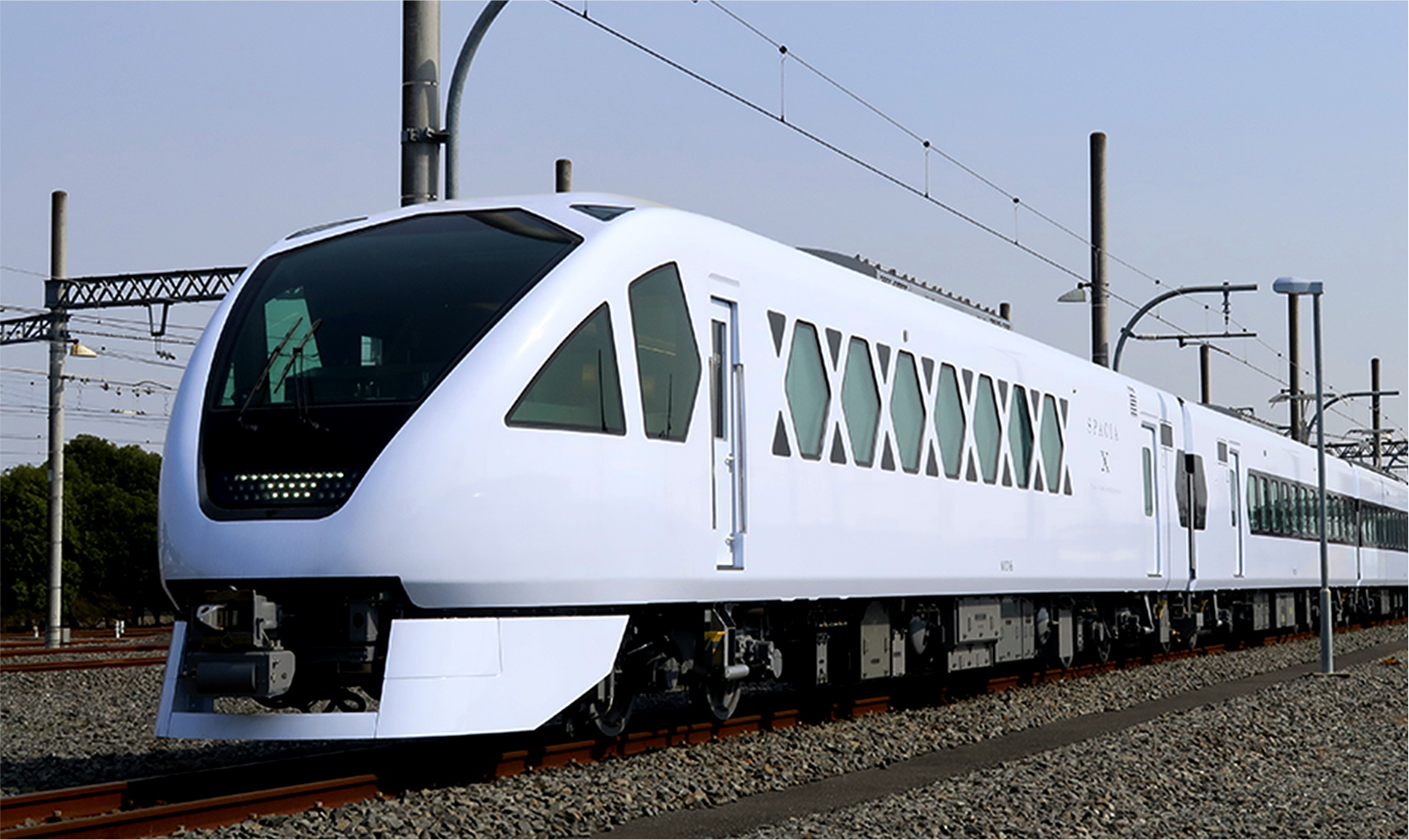 GUIDE
Tobu Railway
Limited Express Train

Spacia X


Service information

How to purchase limited express tickets


A café counter has been opened in the Cockpit Lounge on the No. 1 Car.
The underlying concept is connection with "your own optimal Nikko/Kinugawa area."
We have also prepared numerous products available only on the train that delight passengers with their Nikko-style flavors and combinations.
These products were developed with some of the leading businesses in the Nikko/Kinugawa area,
with the idea of enabling passengers to feel Nikko and its historical character even while on the train.